Your Source For Exclusive Legal Leads
We find people who are in legitimate need of legal help and connect them with law firms around the country Car Accident Counsel is committed to helping both those injured in car accidents and their law firms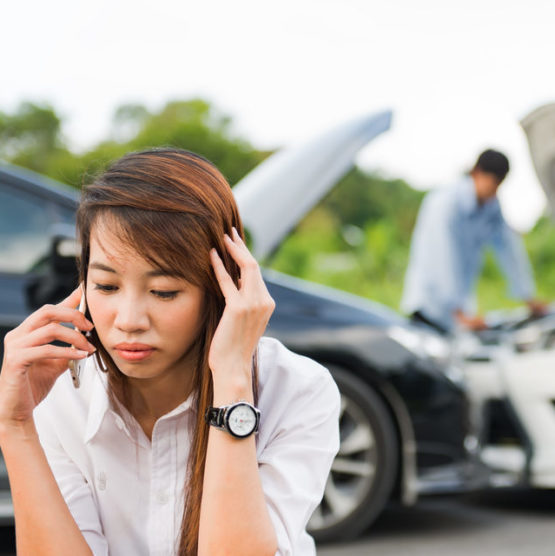 We Find People Who Need Help

Car accident victims fill out surveys about their incident
Qualified Leads

We filter only those who have an accident within the statute of limitations, are not at fault, and do not already have legal representation.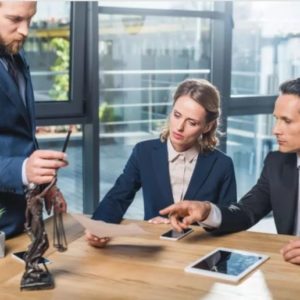 Best Law Firms &
Lead Brokers
These exclusive leads are then sent to the top law firms in the country. Our service depends on everyone getting exactly what they want and the accident victim to receive as much compensation as possible.
Looking for legal help?
Get legal consultation so you can fight for the pain and suffering you received in your injury. If you were not at fault you deserve as much as possible for all you have gone through.
Tired of Looking for Cases?
Law firms need to focus all their time on their clients, not on marketing.
That is where we provide real, exclusive leads from recent auto accidents. No more waiting for referrals or unpredictable growth for your firm. Know you have a steady source of new leads whenever you need them so you can focus on helping people get the compensation they deserve.