Preserve Your Rights to Compensation After a Car Accident
Steps to Take After a Car Accident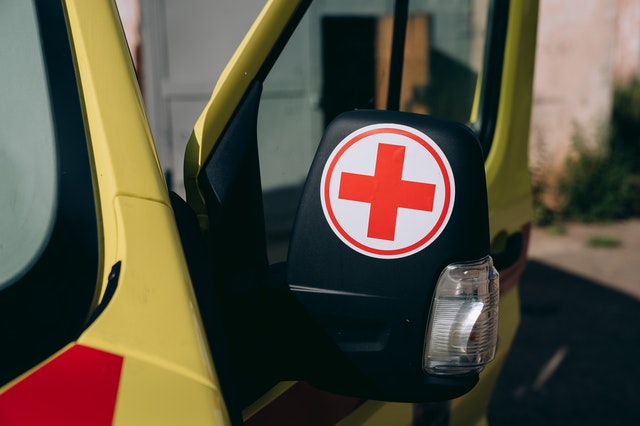 Call 911 – Call 911 and report your accident, which helps alert both police officials and emergency medical teams to the scene of the accident. Your police report and your medical report will be invaluable when establishing fault and liability. Without them, it's just your word against theirs.
Victims Call Center: (877)-336-0308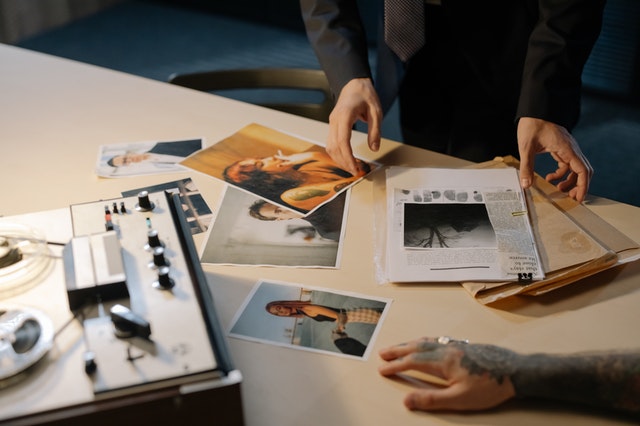 Gather Evidence – Gathering evidence can be done easily now that we have smartphones. Snap pictures of license plates, eyewitness information, vehicle damage, traffic patterns, intersections, and any other important information that could help your lawyer establish fault.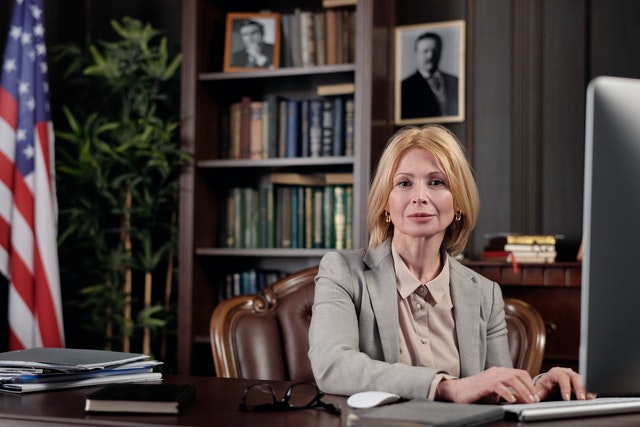 Contact a Lawyer – Insurance companies will always seek to reduce their liabilities by offering accident victims a low-ball settlement offer. This is usually a fraction of what you need to recover. Contact an experienced car accident attorney immediately to begin building your case. Remember, contacting an attorney is not the same thing as filing a lawsuit.