Get Exclusive Motor Vehicle Accident Leads
Real-time notifications with user IP address, Trusted Form Certifications, and CRM connection.
Text and email notifications as leads come in going to your paralegal team, call center, or ping-tree.
All information is TCPA compliant in all states and fully opted in. Fair refund rates and no long-term contracts.
Our Company generates hundreds of exclusive auto accident leads that are live-transferred to law firms every day.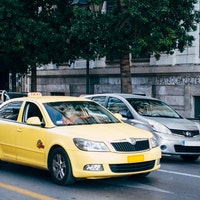 Uber Rides
The insurance minimum for a rideshare driver carrying a passenger is $1 million.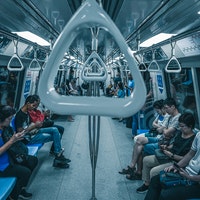 Public Transportation
There is nearly 60,000 public transportation each year in the United States.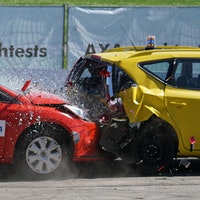 Car Accidents
In 2019, 38,800 people were killed in car accidents in the United States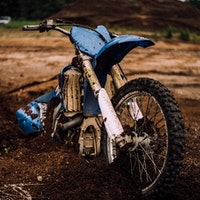 Motor Cycle
16,505 motorcycle accidents occurred in 2017 resulting in 15,527 injuries.
  Pedestrian
In 2017 137,000 pedestrians were treated in emergency departments for nonfatal crash-related injuries.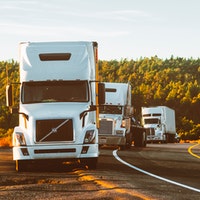 Commercial Semi Trucks
600,000 truck-related accidents occur yearly in the United States.
Contact us for Auto Accident Leads